---
Are you a college student looking for a little extra help coving tuition this semester? Cirris's scholarship program may be the answer.
Cirris is offering a $1000 scholarship to one student studying any subject. Students must write an essay about a topic provided by Cirris. Cirris will read through all the essays and grant the scholarship to one recipient per semester.
Here are a few ideas to help your essay stand out: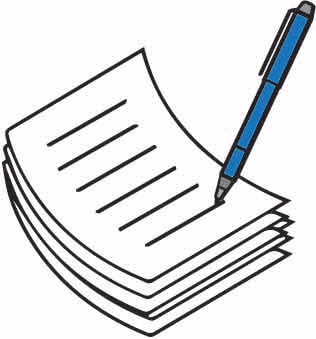 Read the prompt several times. You are likely writing and submitting essays to many organizations offering scholarships. Unfortunately, a winning essay for one company might not if the criteria for another company.
Think carefully about your response to the question. There is a limit to the number of words you are allowed and you don't want to waste them.
Consider your audience. It may help to learn about Cirris Systems company by visiting our About Us page.
Check and double check spelling, punctuation, and grammar. You may want to ask a friend to read through your essay before submitting it.
Cite your sources. If you use someone else's ideas or research, be sure to give them credit by citing the source where you found the information.
Cirris is proud to support education in any field. We look forward to reading your submissions. You can learn more about the Cirris's Scholarship program by clicking on the link below.
Further Reading:
Are you using the wrong test method?
---